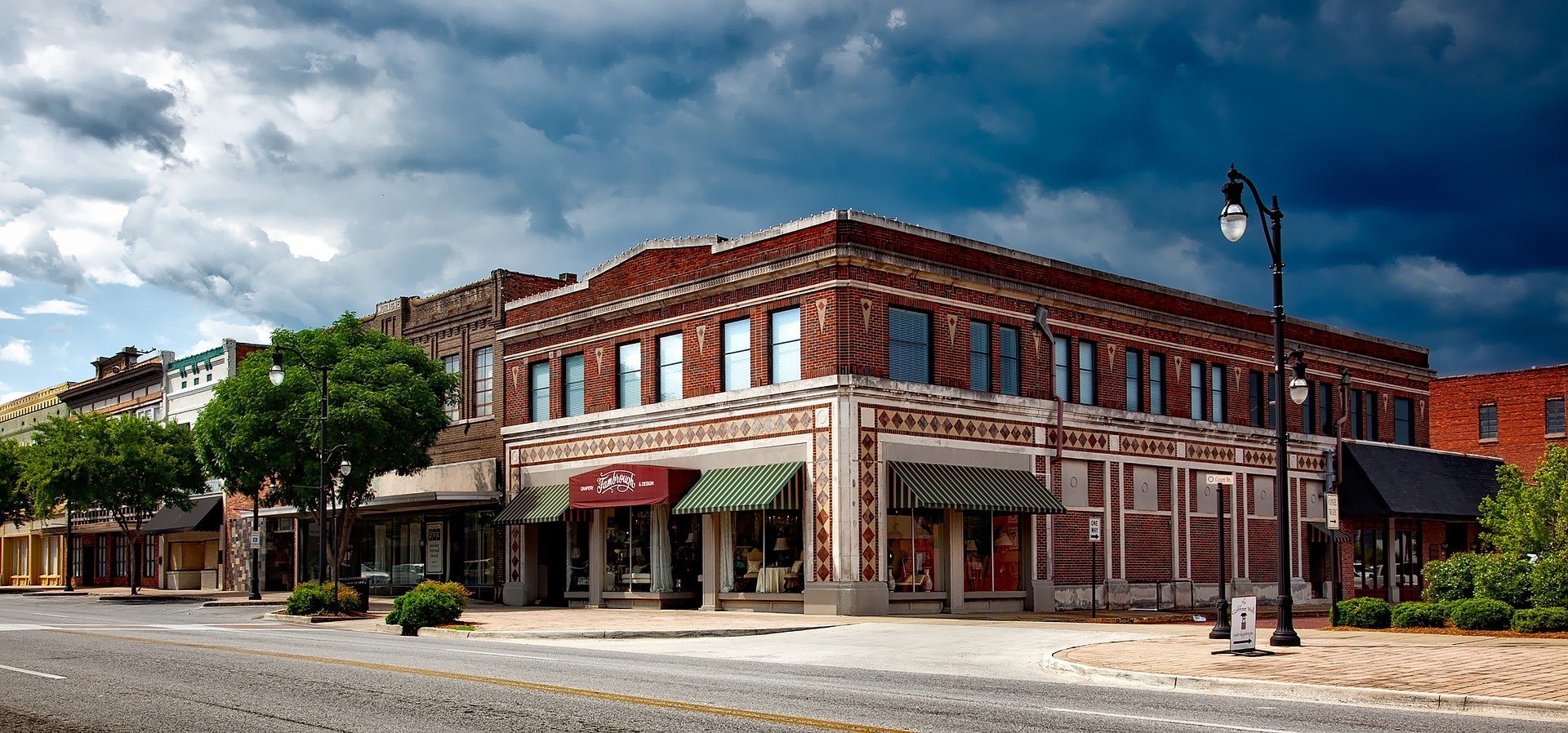 SMALL BUSINESS IS OUR BUSINESS
---
We're not your average consulting agency, with a focus on small businesses, non-profits, and communities. A local agency built of entrepreneurs and industry professionals, we challenge you to find another group like 2020 Evolve. Small business and community involvement is part of our DNA. People are your greatest asset, 2020 Evolve can be your greatest tool.
Small businesses can be big business and we want to be the utility player on your team. Whether you are a startup, established business, community organization, or in a category all your own – 2020 Evolve can be your partner in success, implementation, and impact.
Don't think of us as another consulting agency here to tell you how to do your job, because we aren't going to. We're here to be a teammate for you and provide our strengths where your business or organization needs help. Managing your challenges can make you good, building your opportunities can make you great. There are many ways for us to work together, but you better believe we are invested in your success. We believe in confronting the reality facing your business or organization , asking the right questions, and making quality decisions with the insights.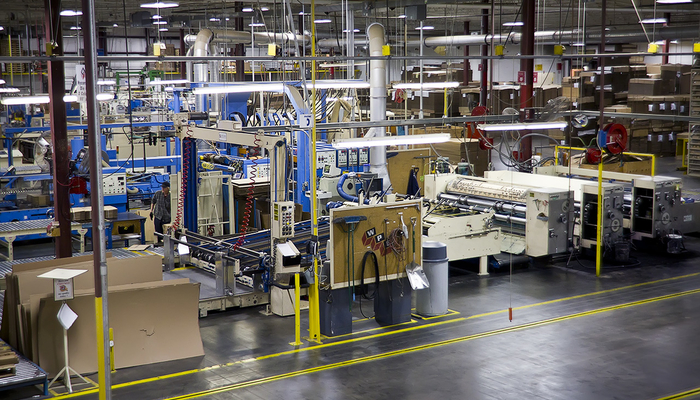 FROM MAIN STREET TO INDUSTRIAL DRIVE
---
Our investment in our customers and community starts with Main Street and stems its way to Industrial Drive. We believe that strong communities benefit from successfully working, living, and shopping in the same geographic area. Small businesses, retail and industrial, are the lifeblood of economic achievements for communities while contributing to the essence of what makes a community's identity.
Building business is what we do, whether starting up or pivoting after multiple generations. Markets are rapidly changing and 2020 Evolve offers services that help bridge the gap between present and future.
These are two sides of the same coin, knowing that each directly affect the other. We strive to make the most meaningful impact on the businesses, organizations, and communities we serve. In order to do that there must be a sustainable, and ideally headache free, revenue stream that allows for continued impact. Our approach is to guide products and services that contribute to a profitable revenue stream while addressing the needs of your identified impacted audience.
Those who do not create the future they want must endure the future they get.
INSIGHTS
"Everybody will tell you how to open a business and how to start a business," said Scherer. "Nobody out there is telling you how to close a business and the emotional struggles that you go through." It was out of that experience that a new idea — and new business — began to take shape. Scherer, like many people across the nation, took the pandemic as a time to reflect. For some, that meant following their passions and starting new businesses after losing or leaving jobs. But starting a business, and succeeding, is easier said than done.…
Read More