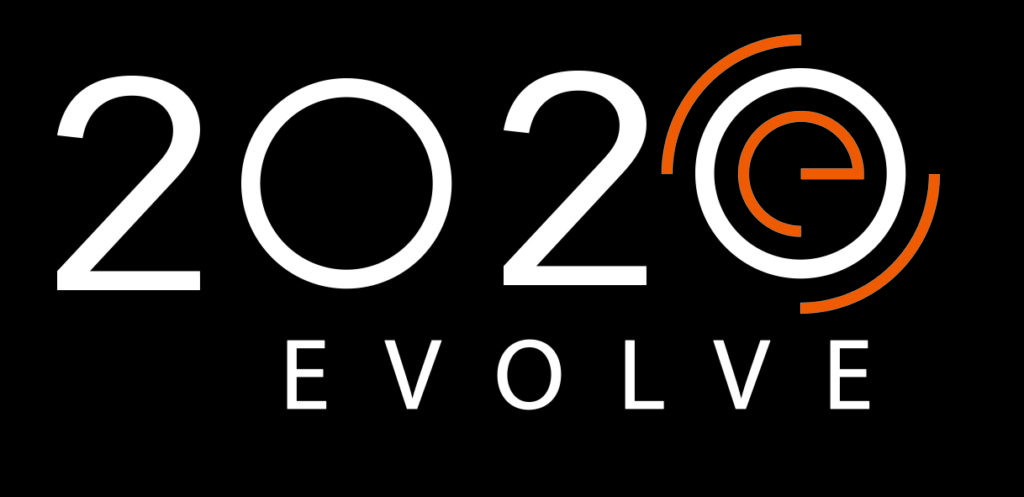 HEADQUARTERS
Fort Atkinson, WI
AREAS SERVED
Janesville, WI
Madison, WI
Milwaukee WI
Green Bay, WI
Eagle River, WI
La Crosse, WI
Eau Claire, WI
Des Moines, IA
CONTACT US
Phone: (920) 542-2020
Email: hello@2020evolve.com
Don't be afraid to say hello! Let us know how 2020 Evolve can help your business, organization, or community. Already explored our consulting services and need something else? Drop us a message by filling out the form below and let's make something happen. We can't wait to help you create the future you want.
---
A consulting firm born out of a pandemic, 2020 Evolve is a way to mobilize ideas and provide needed services that prevent other organizations from closing their doors.
First and foremost, we are a consulting firm that believes in making impact. We lead by example and believe that our work should have direct and indirect benefits for the businesses, organizations, and communities we work with. If our work with you allows for the profitability needed for you to give back, then we have done our jobs. Profitability and impact can be reliant on each other, one fueling the other; we want to be the rocket fuel to that fire.
We are not done learning and every new skill acquired is one that gets applied to our work with you. We are stewards of good business practices for our business, organizations, and communities. We welcome the challenges and opportunities that are awaiting us, whether present or in the future, as we proactively seek to build long-term solutions.
Follow us to stay up-to-date on our current projects and helpful business articles.
There is no price that can be reflected on a balance sheet to emphasize the value of our relationships. People are our most valuable asset, the right people are our most valuable tools. We concentrate on finding the right people to help build upon the successful foundation of 2020 Evolve. Each relationship we nourish is a vote of confidence and trust, something our clients have come to rely on. We want to engage you in a conversation and start building our relationship, whether we do business together now or in the future.
2020 Evolve is always looking to add talented individuals to our team, whether on a per project basis or in a more permanent capacity. If you feel that your experience would fit in with our team, please email us at employment@2020evolve.com. Don't forget to include what position you can fill along with a cover letter and resume.