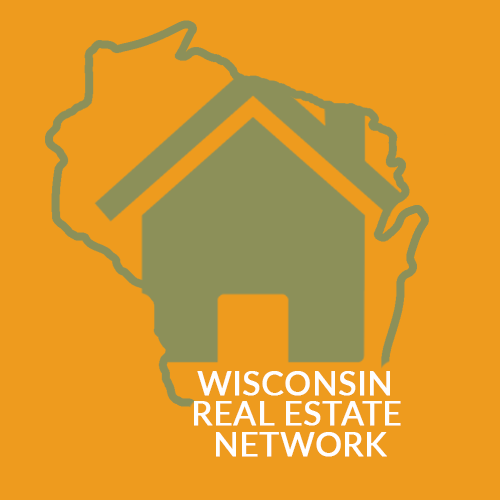 Wisconsin Real Estate Network
The Wisconsin Real Estate Network is a branded distribution platform for video property tours on digital forums. It leverages social media channels to create high interest groups of members, resulting in increased engagement from prospective property buyers and sellers.
Why Video Tours? Real estate video is more effective and engaging than standard photography, allowing for perspective buyers to 'walk through' a property before ever setting foot on the property. In addition, non-MLS platforms allow for branded video which drives buyers and sellers directly to Agents.
We Already Use Social Media. Maintaining digital accounts is often identified as a pain-point for agents. You excel at facilitating sales of properties, we excel at market penetration. Most audiences of your social media platforms are likely limited to a local service area or unengaged 'likes'. The Wisconsin Real Estate Network is a statewide platform that reaches an audience beyond your immediate geographic area and is curated for high engagement.