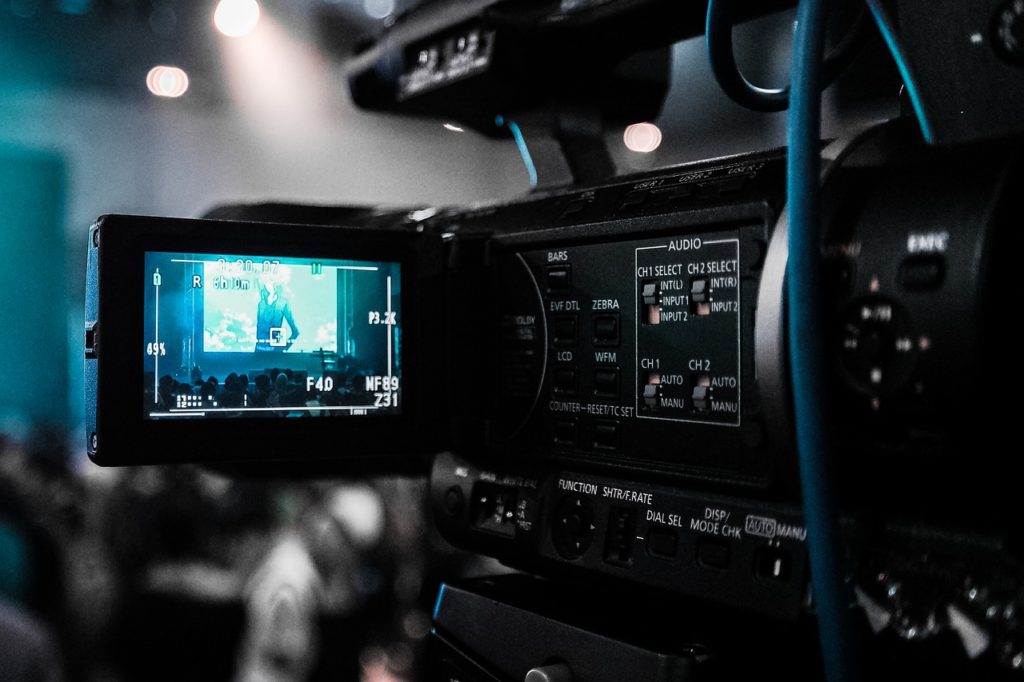 Video Production
One of the primary driving factors in sales and developing markets today, video production is vital for your brand, product, and message. Whether you are looking to reach an audience or sell to an audience, our video and business experts have the experience to guide you through successful production. Contact us to help create your next video campaign for web, social media, or traditional media.
---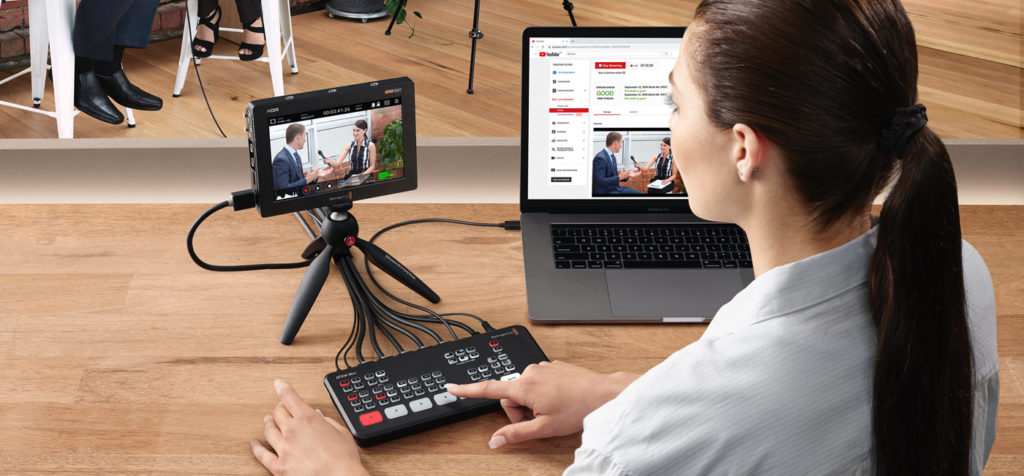 Live Streaming
Video has become an integral part of business and events. Reach audiences beyond your geographic location and engage participants by utilizing our live streaming experts for your next conference, performance, webinar, or instructional meeting. Whether it's a conference room, single camera production, multiple camera production, or advanced audio we have the tools and personnel to help make your online productions more successful and professional. Visit our live streaming video and sound studios for those times when you need to make a big impression.
---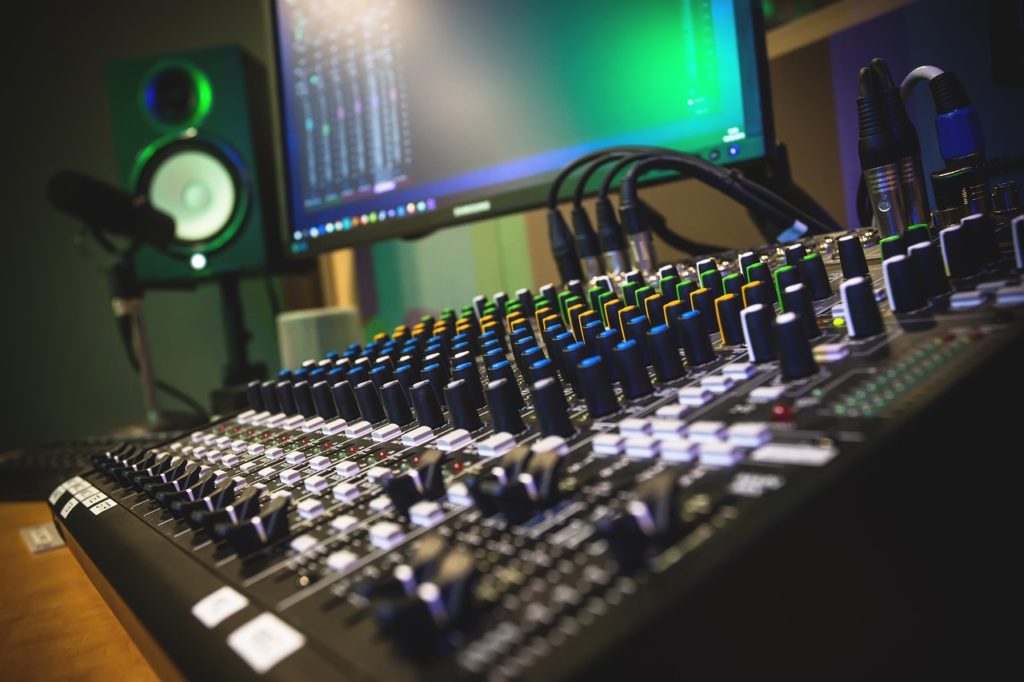 Podcasting
The podcast market is finally reaching maturity and is easily the fastest growing medium to engage with consumers in niche markets. From script review to audio recording and processing to distribution, 2020 Evolve's pro audio team and business experts can walk you through every step on creating successful content that has purpose and creates revenue. Whether from a home studio or one of our co-working studios, there has never been a better time consider podcasting. Contact us to find out more about podcast pricing.
---